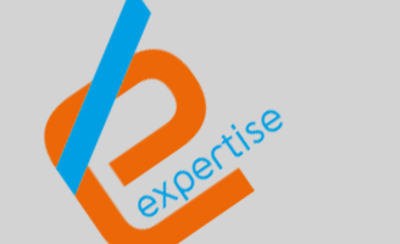 The scientific expertise of Epitopos is based on:
♦ observation tools
♦ innovative characterization tools
♦ strong skills in historical monuments and buildings materials.

It takes into consideration issues specific to building materials and public works. The deliveries are diverse:
♦ Analytical support for legal expertises (materials such as stones/bricks/concrete, coatings
/mortars /cements, organic and mineral paintings, coatings/sport floors ...)
♦ Scientific partner regularly appointed legal expert by Strasbourg, Mulhouse and Colmar
tribunals
Epitopos is able to:
♦ help you to understand the disorders
♦ bring you a scientific and technical support,
♦ answer to scientific questions about building materials,
♦ characterize exactly the materials,
♦ suggest study protocols,
♦ scientifically document the interventions during expertises.
We put our instrumentation and our expertise at your service ...
Epitopos is regularly solicited by justice experts or companies for bulding materials expertises: cement content, stratigraphy of the paintings layers, defective floor coating ...
From simple advice to chemical analysis, Epitopos is the ideal scientific partner for your legal expertise.